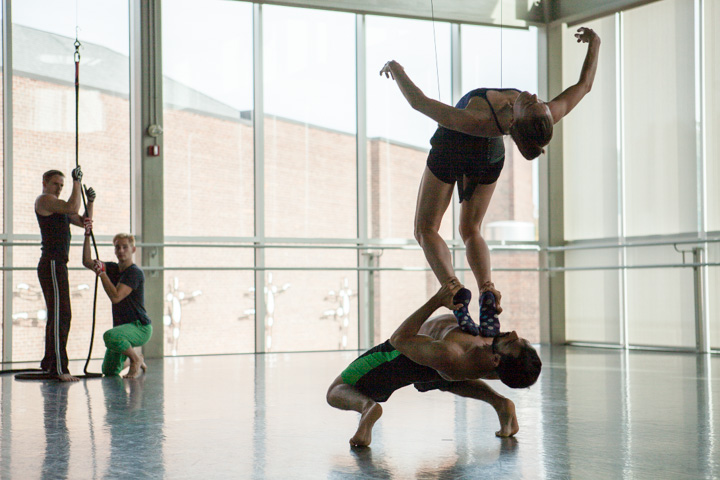 Interested in Joining MOMIX?
MOMIX  looks for creative, imaginative, and inventive dancers with strong classical and contemporary technique. As much of our work is collaborative, in our auditions we look for artists that are willing to contribute to the creative process and bring unique ideas and movements to the studio.
The company tours extensively both internationally and domestically, and offers full benefits for full-time employees. All rehearsals and performances are paid.
Please stay tuned to this page for our 2017 audition notice!